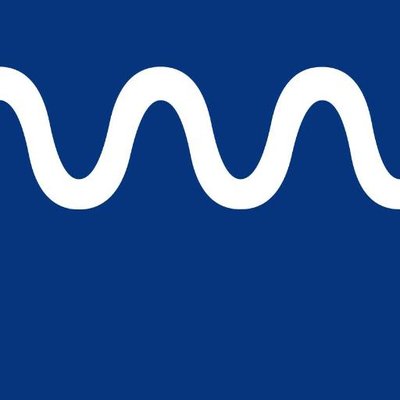 Ultramain Software India
About the company: Ultramain Software India Pvt Ltd
Ultramain Systems, Inc. is dedicated to providing our customers worldwide with superior software products and unparalleled professional services. For more than 30 years, Ultramain Systems, Inc. has provided superior M&E and MRO software products and professional software implementation services to leading companies worldwide. Our flagship product, ULTRAMAIN®, is a comprehensive maintenance and logistics solution that has been refined and enriched through years of collaboration with our customers. Our innovative new product, efbTechLogsâ¢, replaces aircraft paper flight logs with an easy-to-use, touch-screen interface that speeds communication between cockpit crews and ground maintenance teams. Web-based, secure, and supporting the latest communications protocols, efbTechLogs enables faster turnaround times, so aircraft spend more time in the air and less time on the ground.
Vacancies: 15
Location:Hyderabad
Salary: 400000 – 500000 INR
Requirements:
Good Communication Skill.
Basic Programming knowledge.
Problem solving skill.
About IT jobs:
Over the years, Indian IT companies feverishly built their so-called pyramid model that involved hiring thousands of fresh engineering graduates annually and quickly deploying them on software projects to ensure overall costs remained low.
This industry creates lakhs of IT jobs in india and employs around 4 million people. IT sector is one of the most booming sectors in India as majority of white-collar jobs are focused in this sector.
The sector has increased its contribution to India's GDP from 1.2% in 1998 to 7.5% in 2012. IT sector is primarily divided in 2 domains i.e. Product-based companies and Service-based companies.
Product based companies are those that create some products like Microsoft, PayTM, Amazon, etc are product based companies. Service-based companies are those that work on these products to provide service to the client. For Example: TCS, Wipro etc are service-based companies.