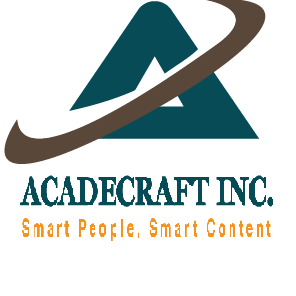 Acadecraft Pvt. Ltd.
About the company: Acadecraft Inc. was established in the year 2011 with a dream to change the way knowledge is shared and delivered globally. The organization has been capable of attaining a strong position in the market in an extremely small amount of time.
Vacancies: 331
Location:Noida, Mumbai, Delhi, Kolkata, Chennai, Bangalore, Lucknow, Nagpur
Salary: 225000 – 325000 INR
Requirements:
-Good knowledge of MS office -Good command over English Language-Ability to learn and apply new concepts-Only Btech in Electrical Engineering can applyInterview round 1- Technical Subjective Written TestInterview round 2- HR Round
About ELECTRICAL ENGINEERING jobs:
Electrical engineers focus on power supply and generation. They plan, develop, test and supervise electrical equipment manufacturing. They have also been qualified to handle responsibilities like wiring and lighting installations in buildings, automobiles and aircraft.
What is great about being an electrical engineer is that the instruction is so extensive that graduates may land a job in many different industries such as construction, manufacturing and design.
In addition, electrical engineers may take part in development and research as assistants to scientists and other engineers. Many kinds of electronic equipment from portable music players to GPS devices pass through an electronic engineer's hands.
They come up with means to use electrical power to operate a certain product or get better its functions. Among the most demanding and in-demand tasks for electronic engineers today include developing construction plans for electrical lighting systems for skyscrapers, conniving remote-controlled race cars and building technology for factories like robots that can perform welding.